W E L C O M E
Welcome to the NETHERIA store. We have variety of ranks and extras that are sure to make your gameplay experience even more fantastic. All purchases should apply instantly but it may take up to 5 minutes to receive your rank/package. NETHERIA strives to provide the best possible minecraft experience.
To help us maintain and improve the server, we offer donation ranks. All of the proceeds of the donations will be spent basically for hosting and maintaining the server. In return, donators will receive access to additional features in-game, such that the game-play is more fun!
Thank you for choosing to support NETHERIA! Your support goes towards funding development of new features, minigames and community events coming soon


REFUND AND CHARGEBACK POLICY:

All purchases made on this store are final and a strict no-refund policy applies. Any and all refund requests are denied. Such requests include account bans or IP bans, server downtime, or the loss of in-game items.
Upon submitting your purchase you already agree to this policy. If there is an issue, mistake or concern with your purchase or purchase history, just send a direct message on discord and we will respond within 48 hours. Opening a chargeback will result in a permanent and automatic ban from the server and other connected platforms. All appeals are automatically declined.


PAYMENT METHODS: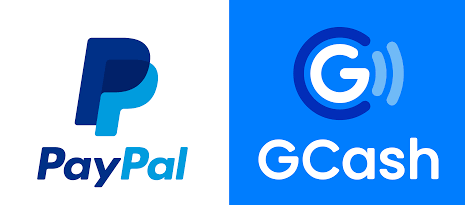 We are NETHERIA and we are neither Mojang Studios nor Mojang Studios Affiliate.
Top Donor

vyxmint
3.25 USD
Recent purchases

vyxmint
1x VIP Rank